#47 Rats
For many years, The Paris Opera Ballet School was housed in the baroque Paris Opera
buildings. The living conditions were grim and dickinsonian, leading the students to be
called the petits rats de l'Opéra. Today, promising young ballet students continue to be
identified as little rats.
I remember ballet teachers calling us rats, but with much more affection than is
reportedly shown at the Paris school.

My star students are Dollstown 7 Ganga, Dollstown Elf Seola, and Dollstown 13 Estella.
Their costumes begin with a perfectly fitted corset bodice and attached tutu-style skirt.
Add thigh-high socks, arm-warmers, and a lace choker, and my little stars are ready for their debut!

A special "Ideas in Flight" version for Planetdoll 43cm Riz will also be included in the pattern (first image, top of page).

Combine this pattern with the #16, #19, and #21 Corsets to make this dress for many SD and MSD girls.

Add your imagination….dim the lights…curtain time!
Supplement for Kaye Wiggs and Annabella/Nyssa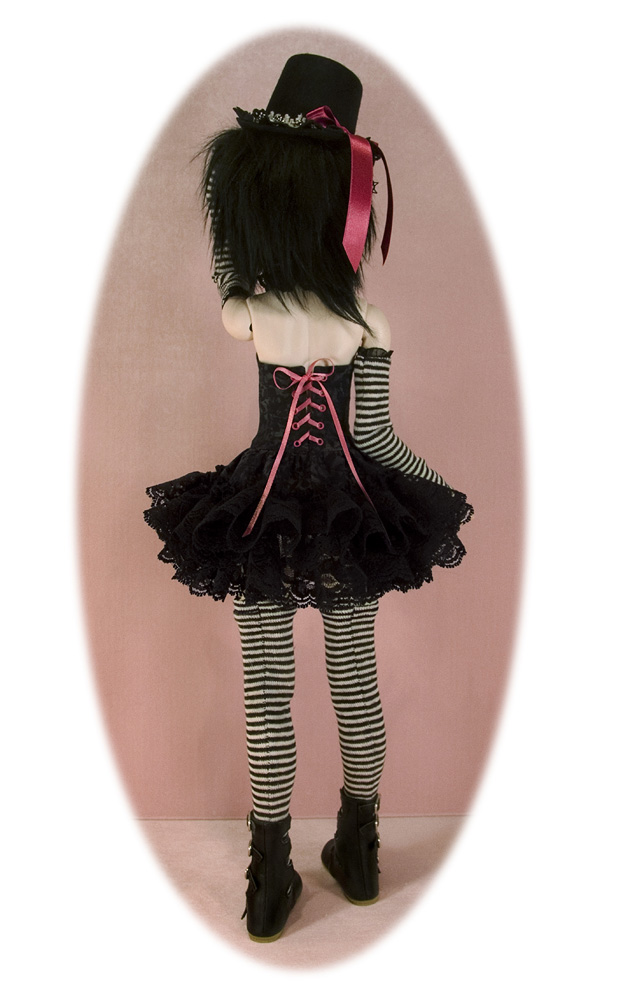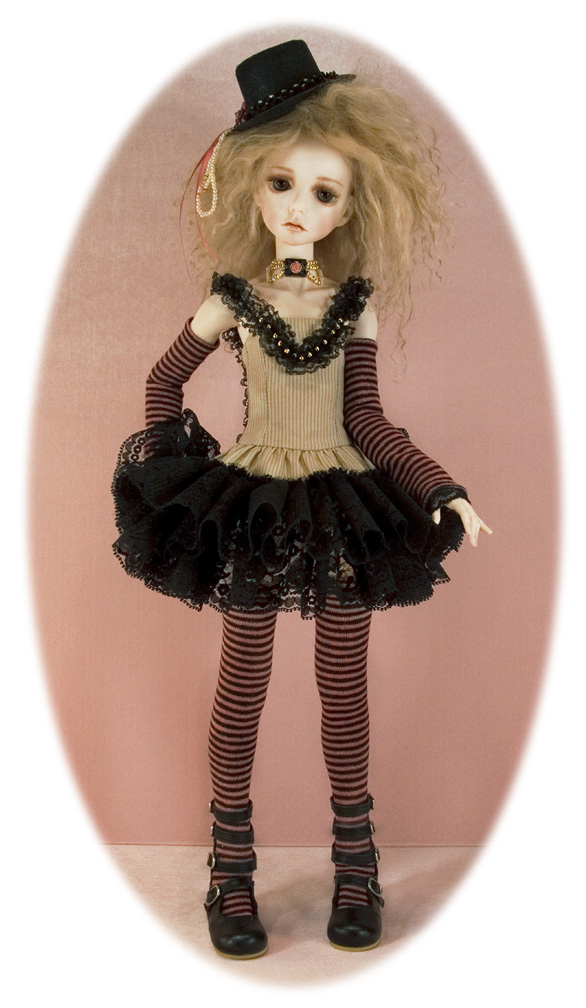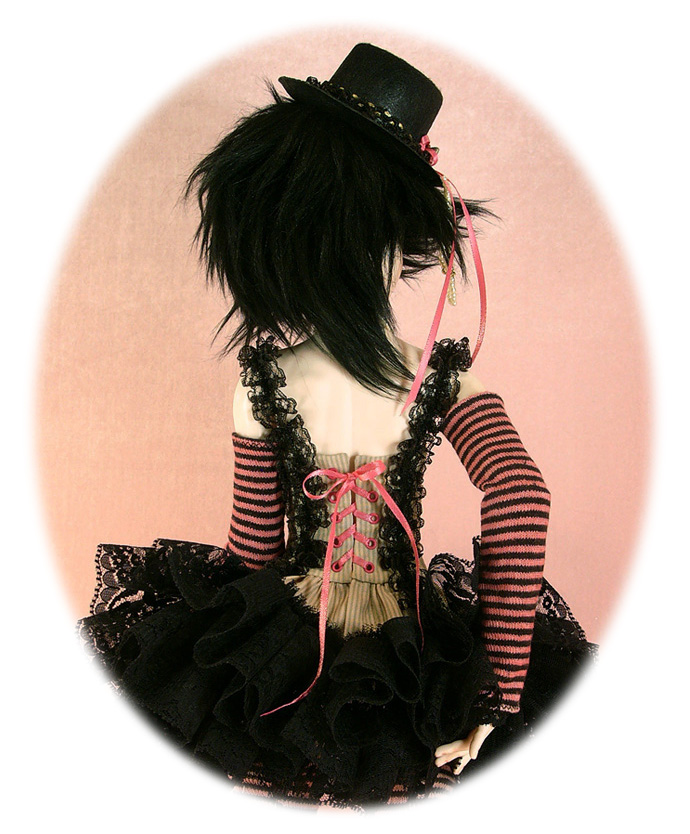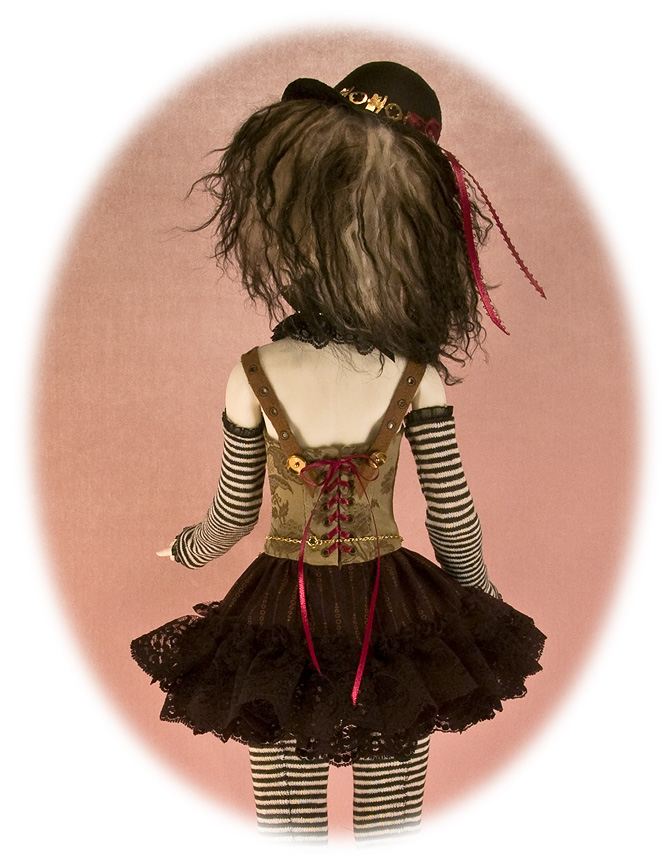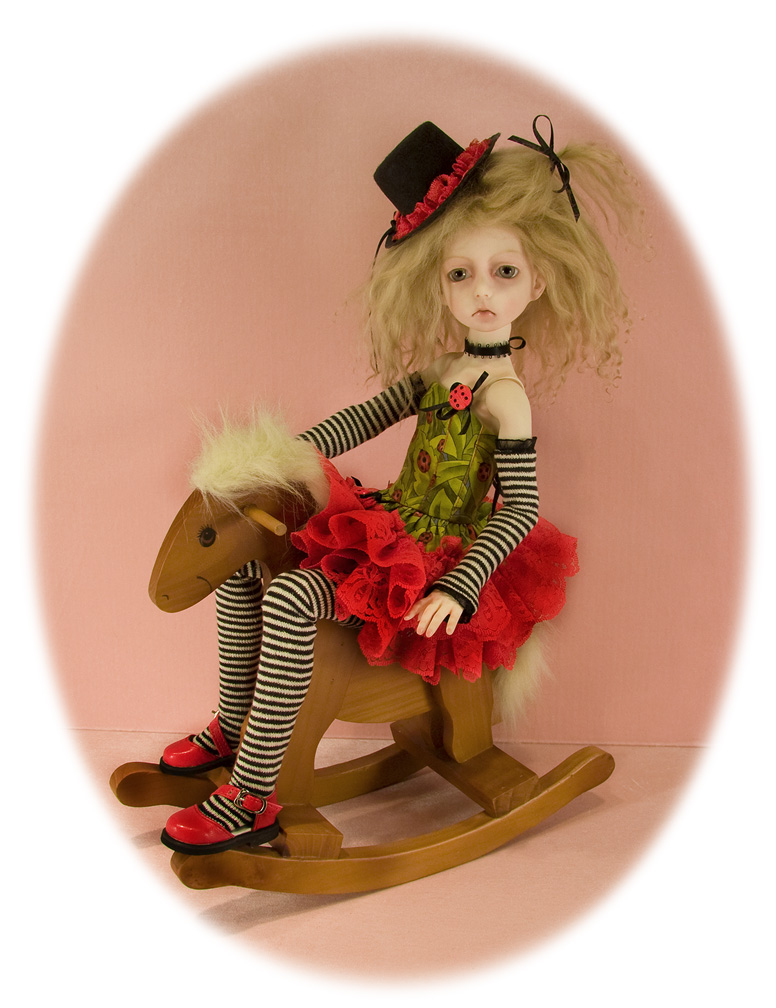 Download the panties pattern here!