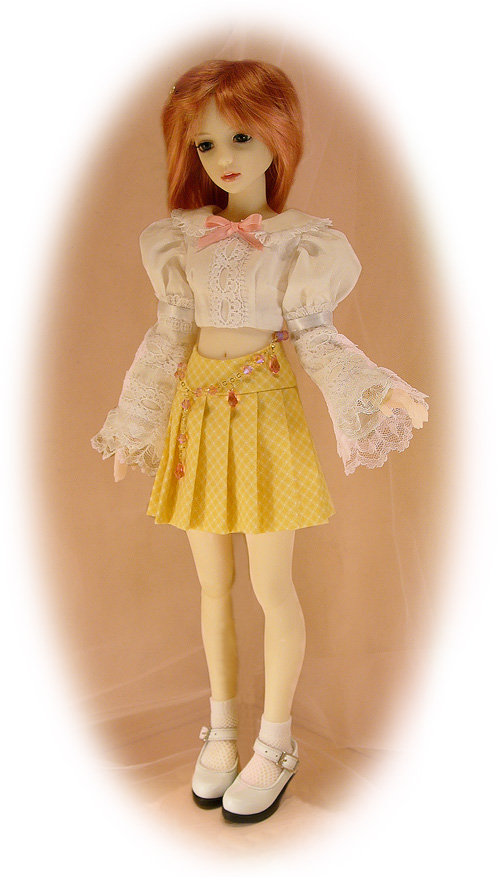 #14 Mini Wardrobe for 43cm Narae
A Custom fitted wardrobe for 43cm Narae

Narae gazed longingly at Asha, Calvin, and Aidan as they were fitted for their Mini Wardrobe. Who could bear to see Narae bummed?!!

Here you go, Narae!
A wardrobe sized just for you: an EGL dress with matching headdress and crinoline, a girly dress with short puffy sleeves, a short pleated skirt with curvy yoke and a coordinated top, a cropped jacket with dropped shoulders and asymmetrical closing, and a matching hat! The pattern elements can be assembled in many ways to create your own Mini Wardrobe for little Narae. And everything is easy to make!!!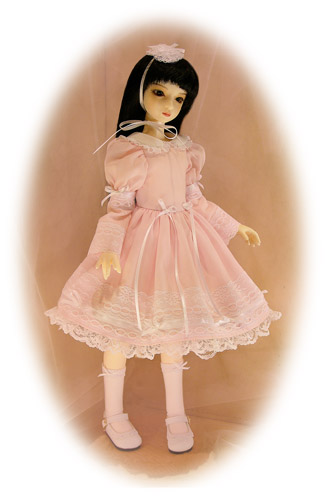 *Sized for Narae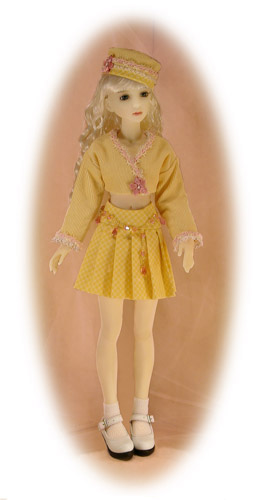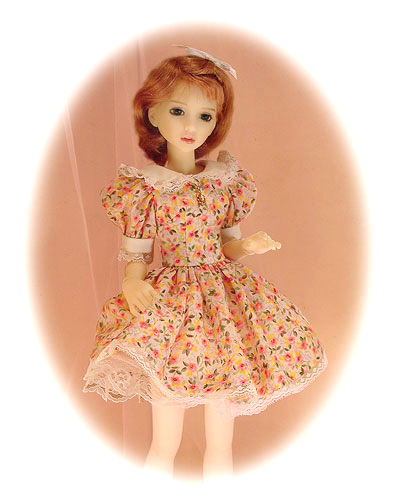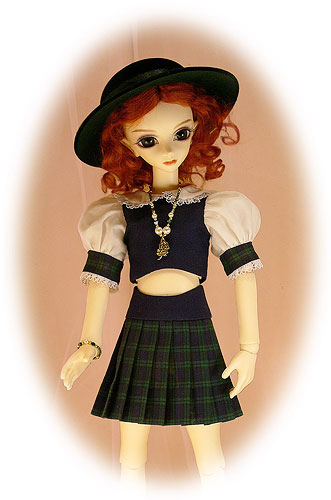 *Sized for Narae
Go to
pattern:

38

39

40

56

57


64

65

66