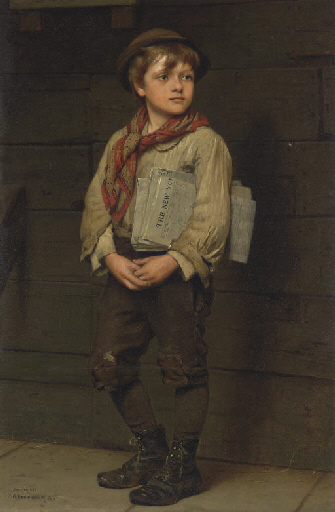 John George Brown
News Boy
oil on canvas
circa 1890's
#52 Big News
Custom sized for Kaye Wiggs
Annabella, Nyssa, Koneko, Miki, Layla
(and other sculpts on the same Kaze Kidz MSD body)
A BIG pattern of separates inspired by late 19th century news boys and
members of KazeKidz yahoo forum. Special thanks to Wendy Rundel, Denise Buchanan,
and Sheila Polhemus for sharing your great ideas!

My drafting model is Kaye Wiggs Nyssa and Miki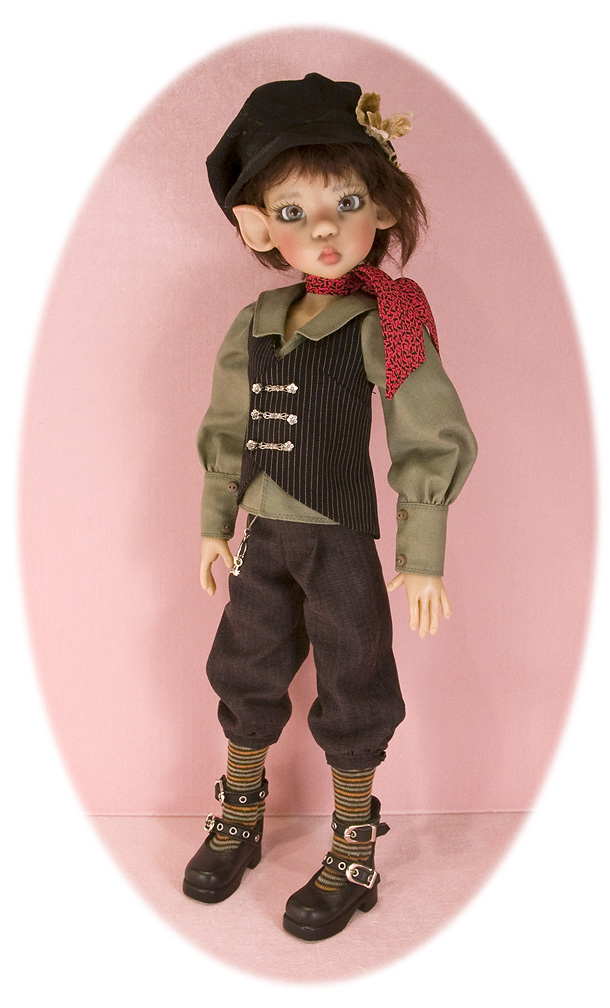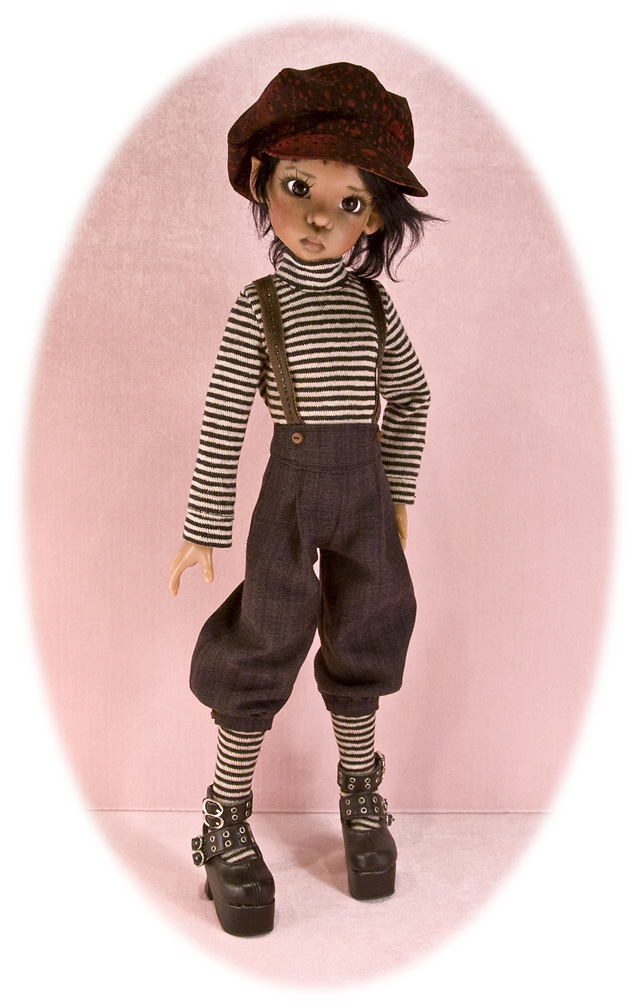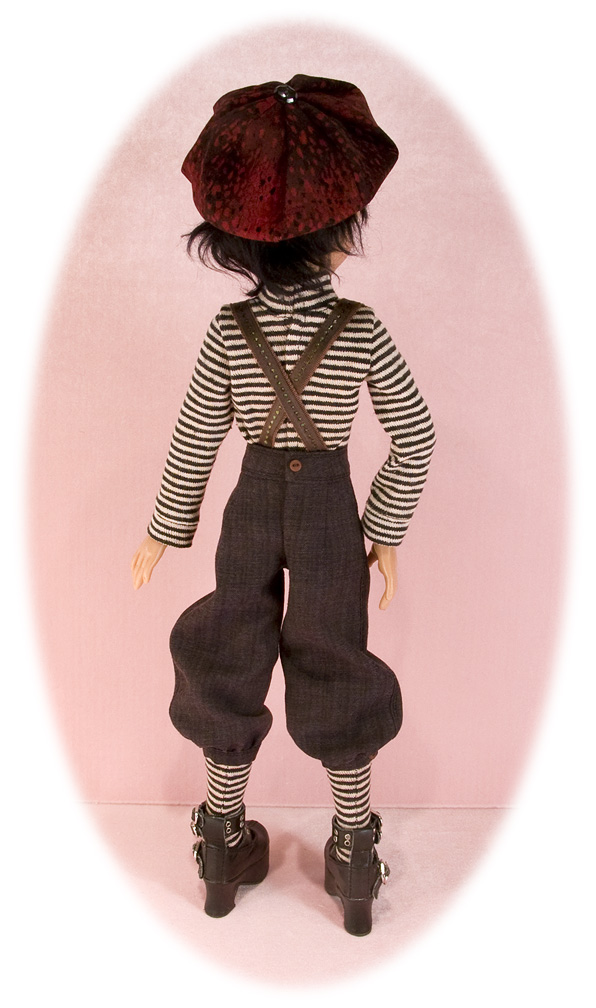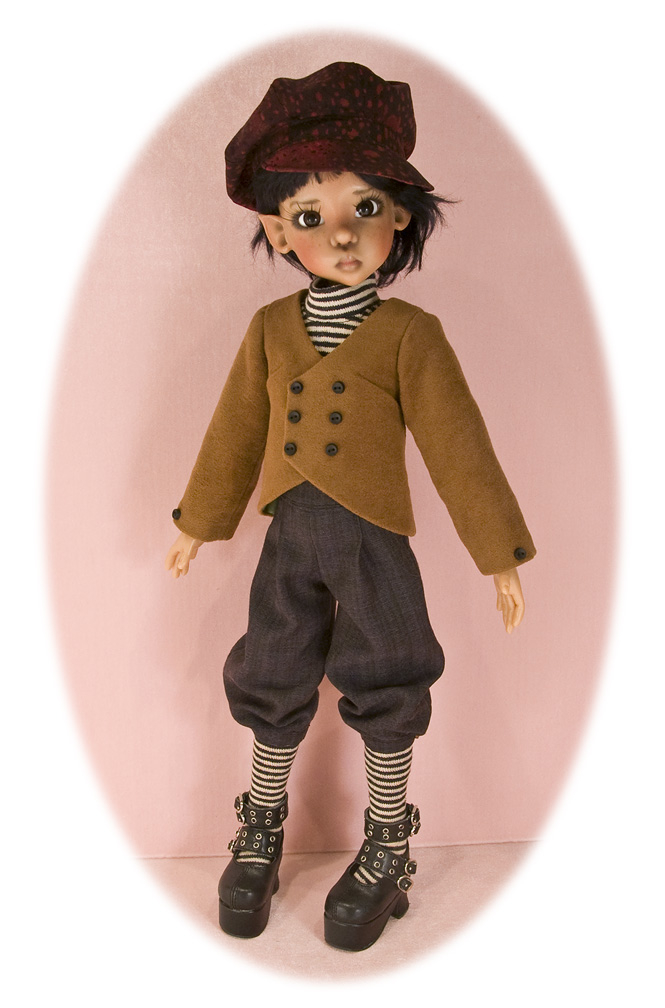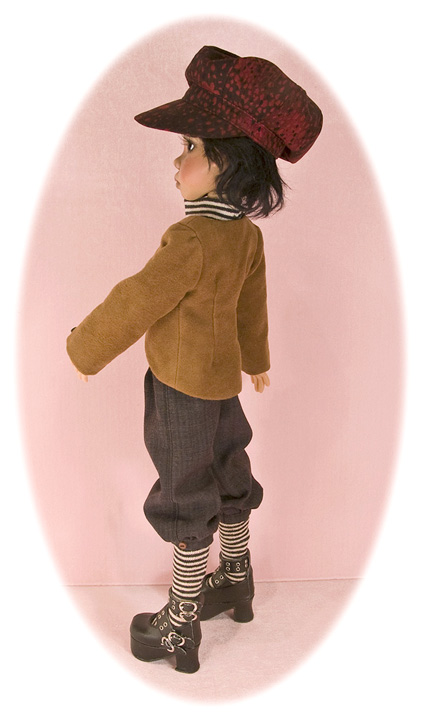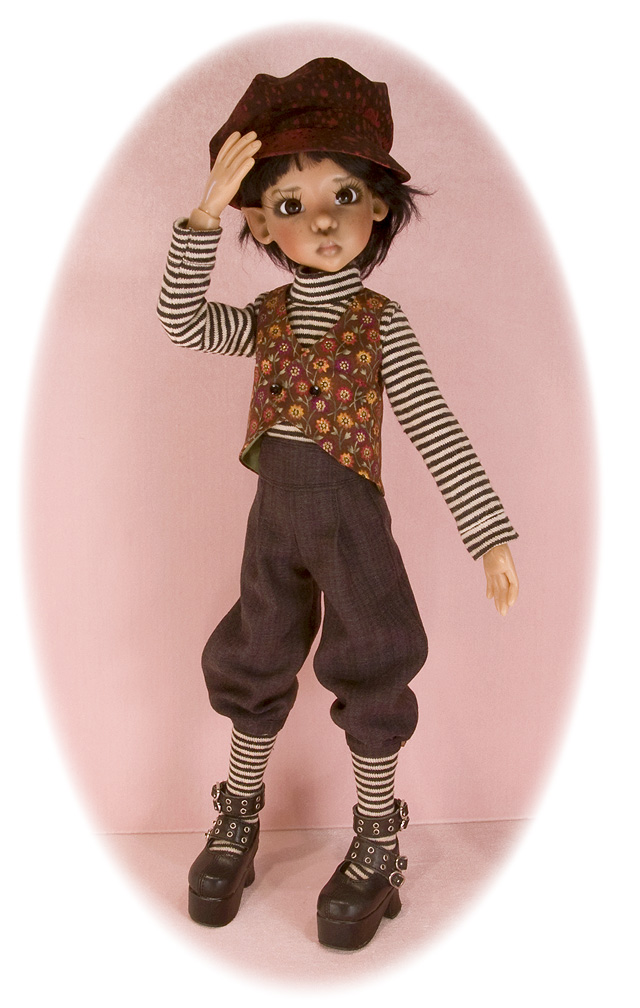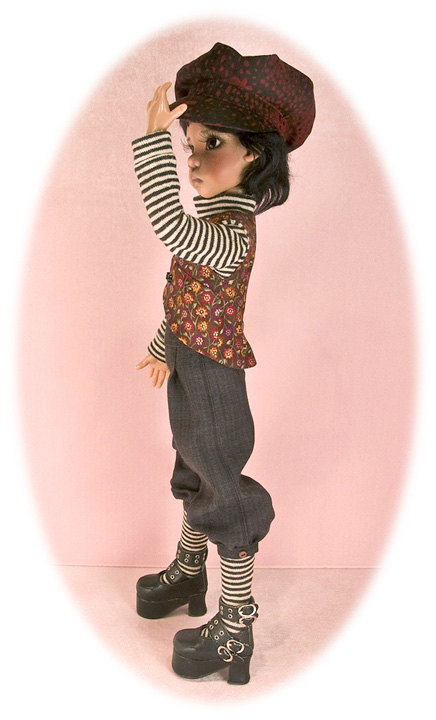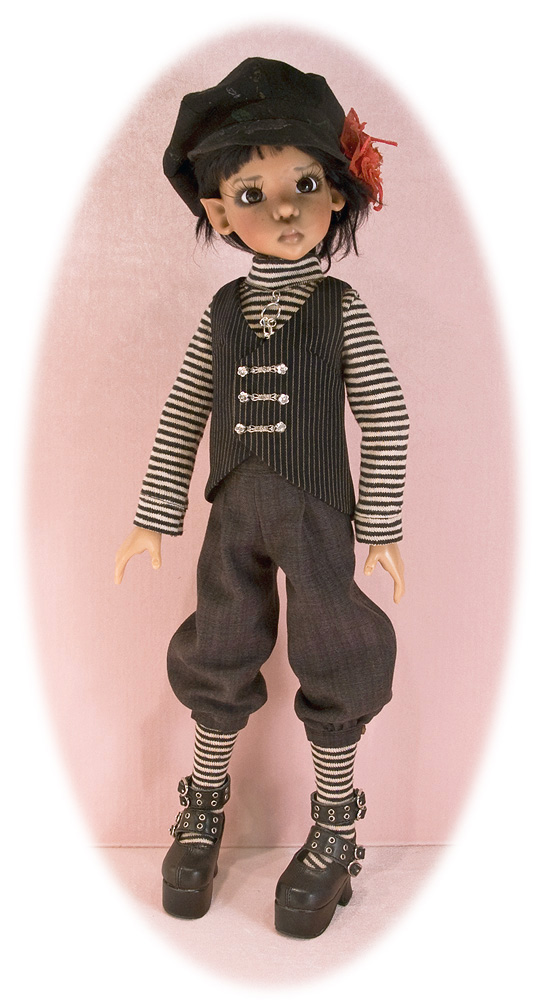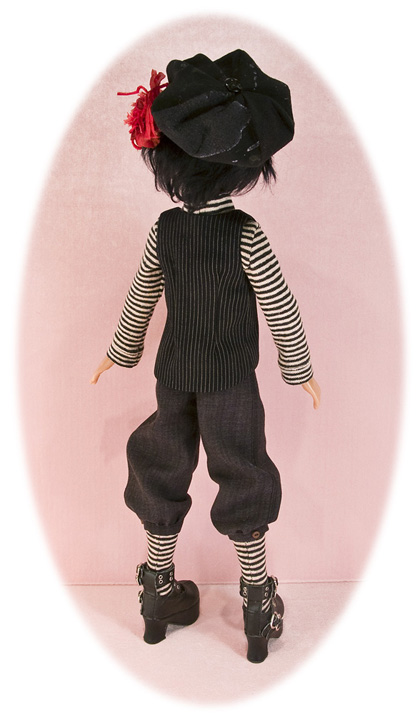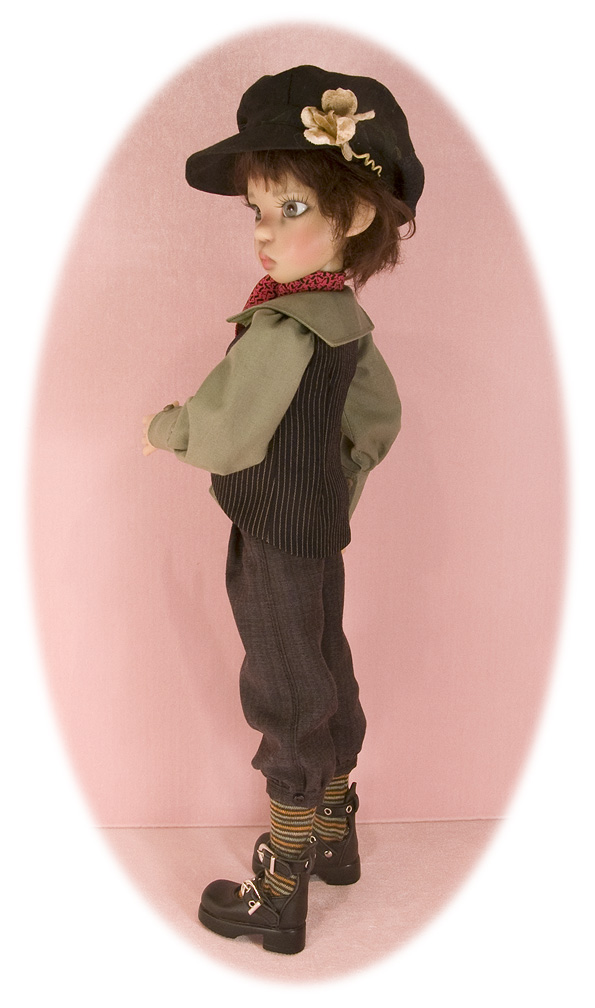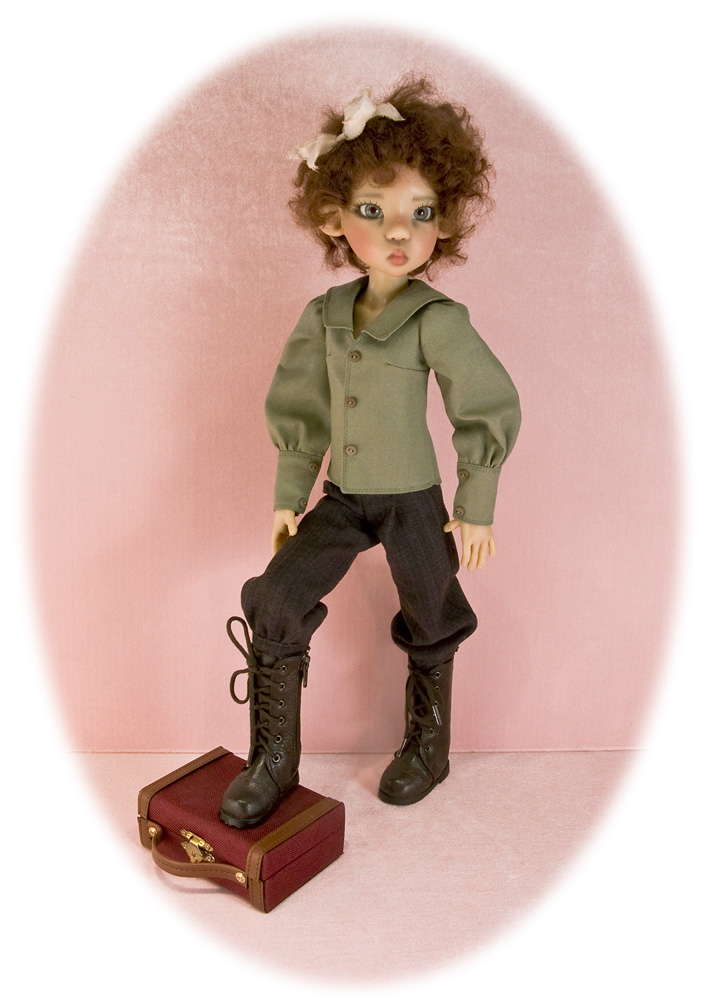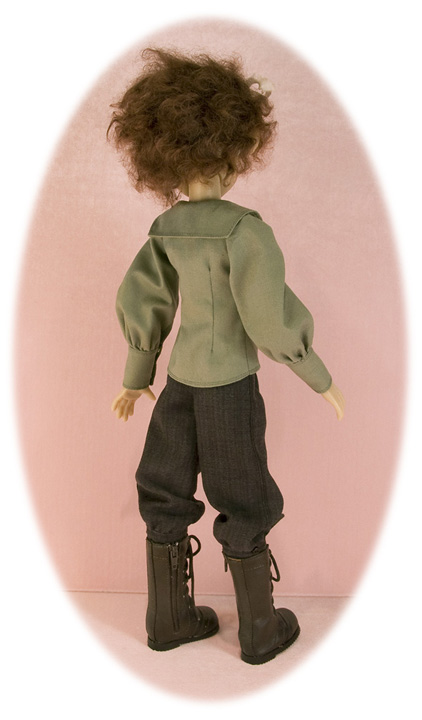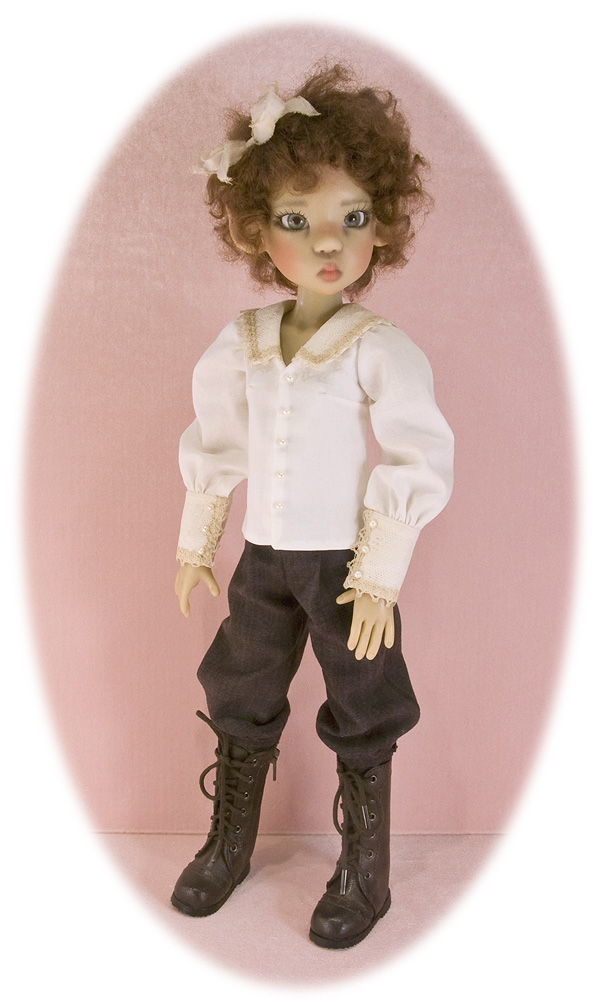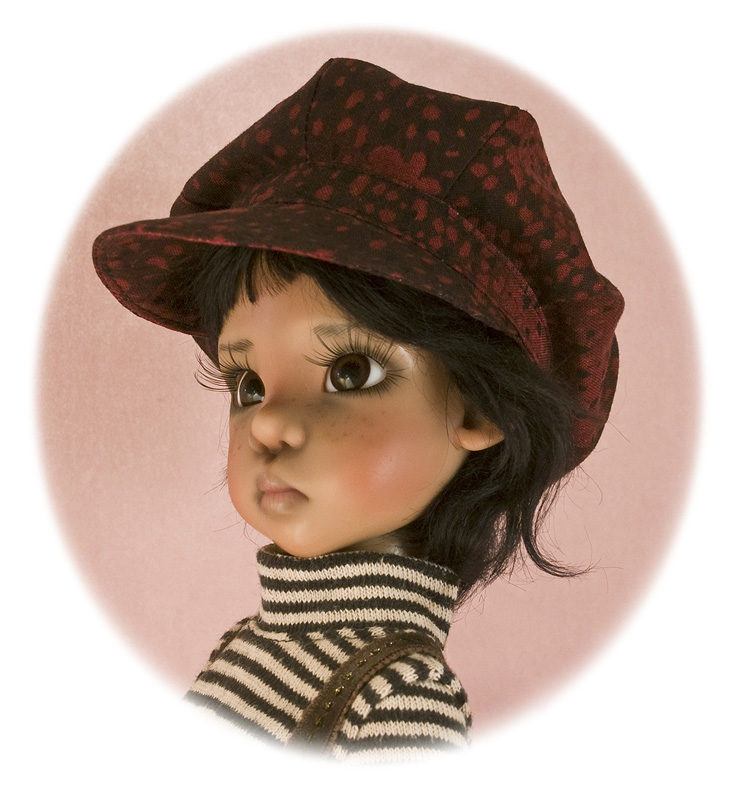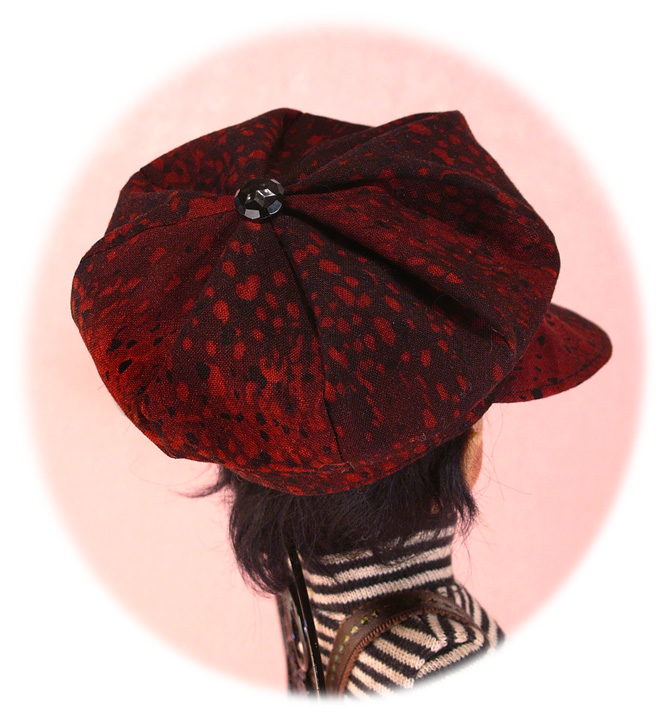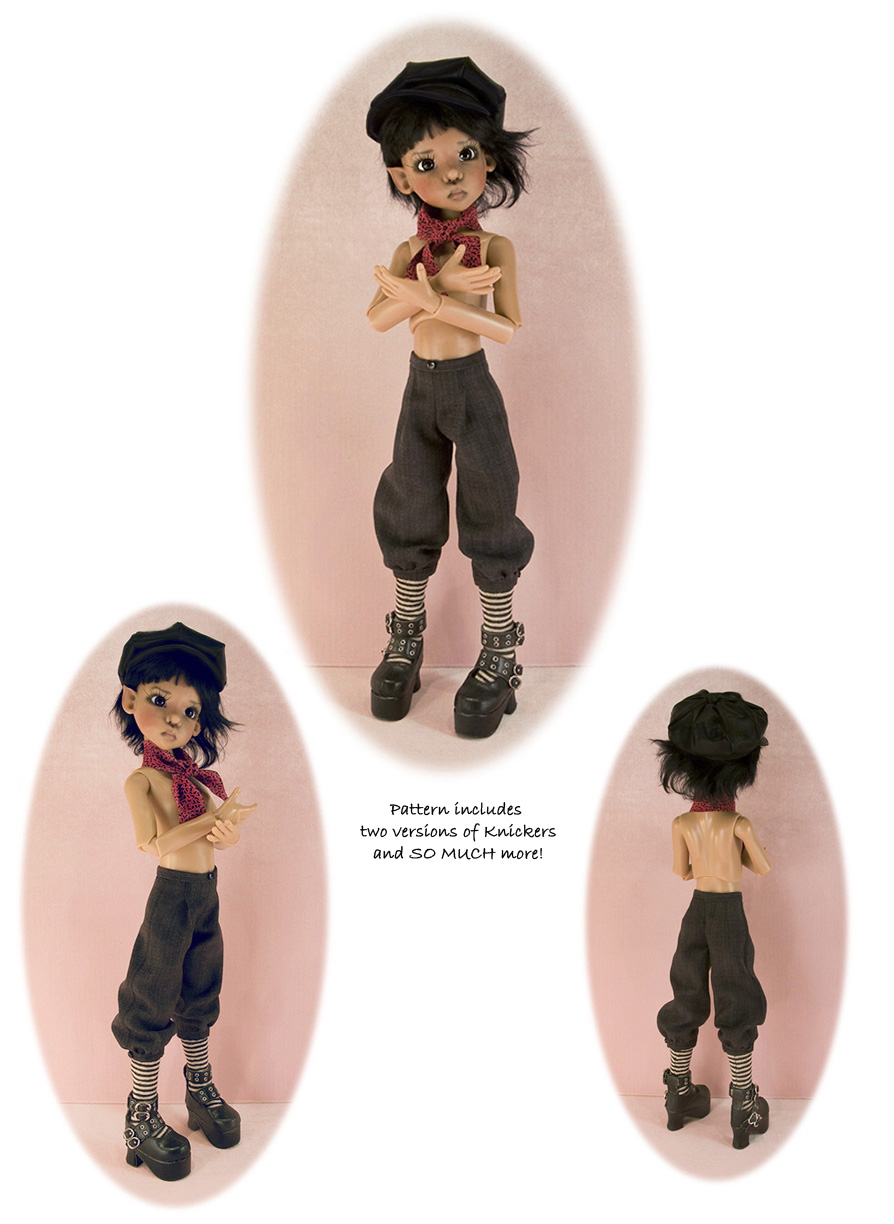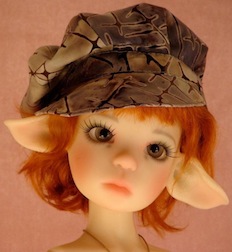 The Newsboy cap fits Kaye Wiggs' Nelly perfectly without any alterations.