#15 Shout!
Denver Doll Emporium Exclusive

Celebrating the Debut of Goodreau Doll
The American BJDs
A Custom fitted outfit for Innuendo and other Goodreau MSDs
Custom sizing for Soul Kid girls, too!


Rumors were flying,
Innuendos and asides,
Paulette's in her studio. . .
Shhh! Her muse has arrived!

For months we stood waiting
Outside her closed doors,
Hushed voices and murmurs
Oh, what is in store?

Now pack up your secrets,
Trade your whispers for shouts,
Banish the silence,
Her Beauties are OUT!
Innuendo is sure to skip and shout when she sees this darling outfit! Cropped t-top, mini skirt, short-sleeved hoodie, and legwarmers will certainly bring a spring to her gait and a lilt to her voice. Yes!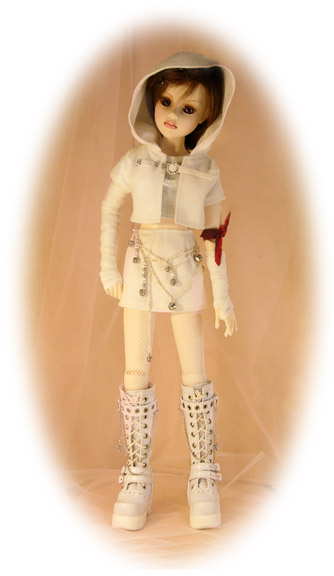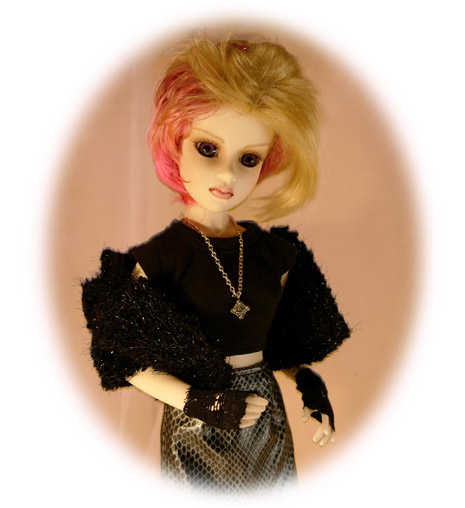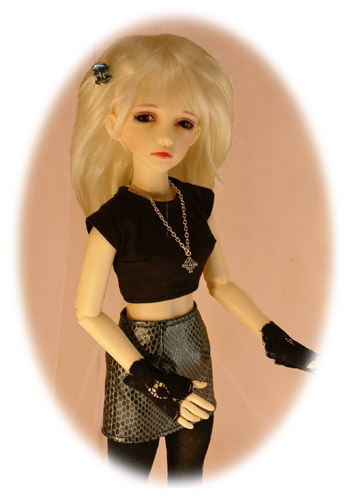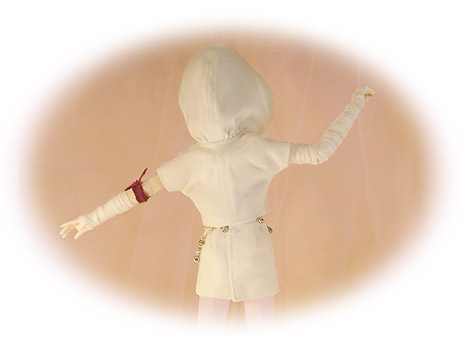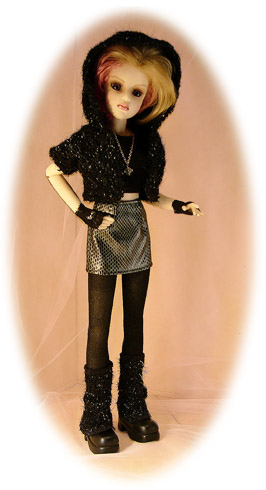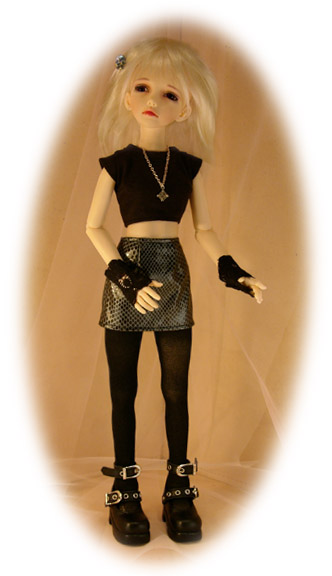 Go to
pattern:

38

39

40

56

57


64

65

66