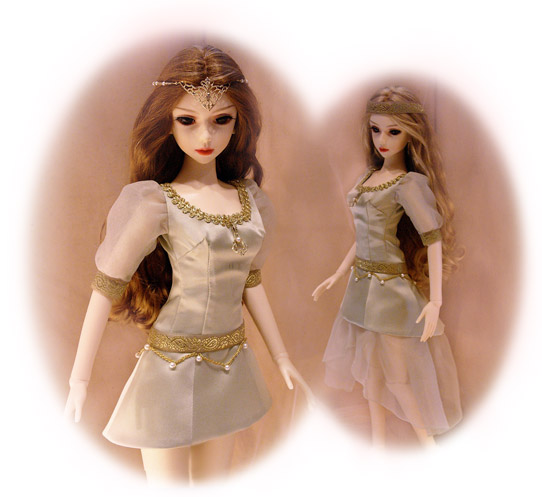 #3 Star Princess
Custom short dress with detachable long underskirt for
Elfdoll's 60cm LB Ryung

Ryung doesn't like to be tethered to one time zone.

Sometimes she's the Empire's Princess on a Starship to Saturn. In no time flat, she's the Elf Kingdom's Princess frolicking in a misty woodland meadow.

Star Princess . . . a short dress with boots for space travel . . . or a long flowing skirt for barefoot dancing in the woods.

Ryung is a beautiful Princess at any latitude.
Ryung's fitted dropped waist bodice with elbow length gathered sleeves and curved hemline skirt is a celestial harmony of shapes and details. Slip on her long underskirt and you'll both be transported. The dress and the underskirt close in the back with snaps.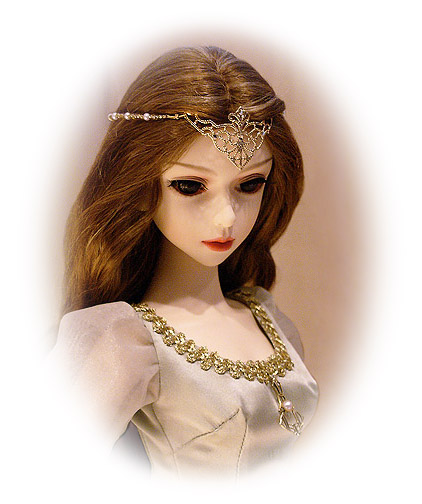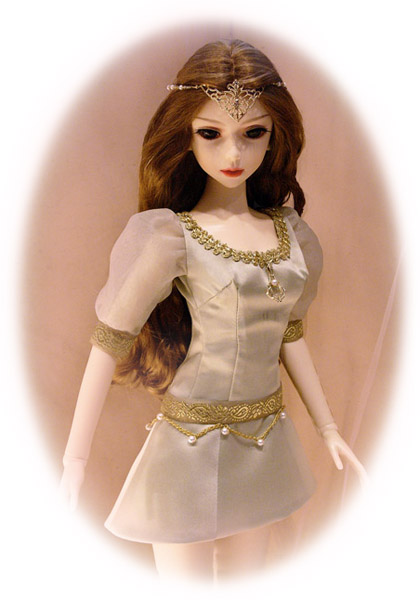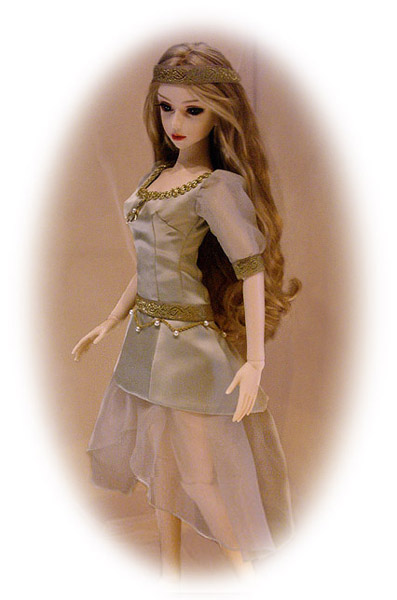 Go to
pattern:

38

39

40

56

57


64

65

66