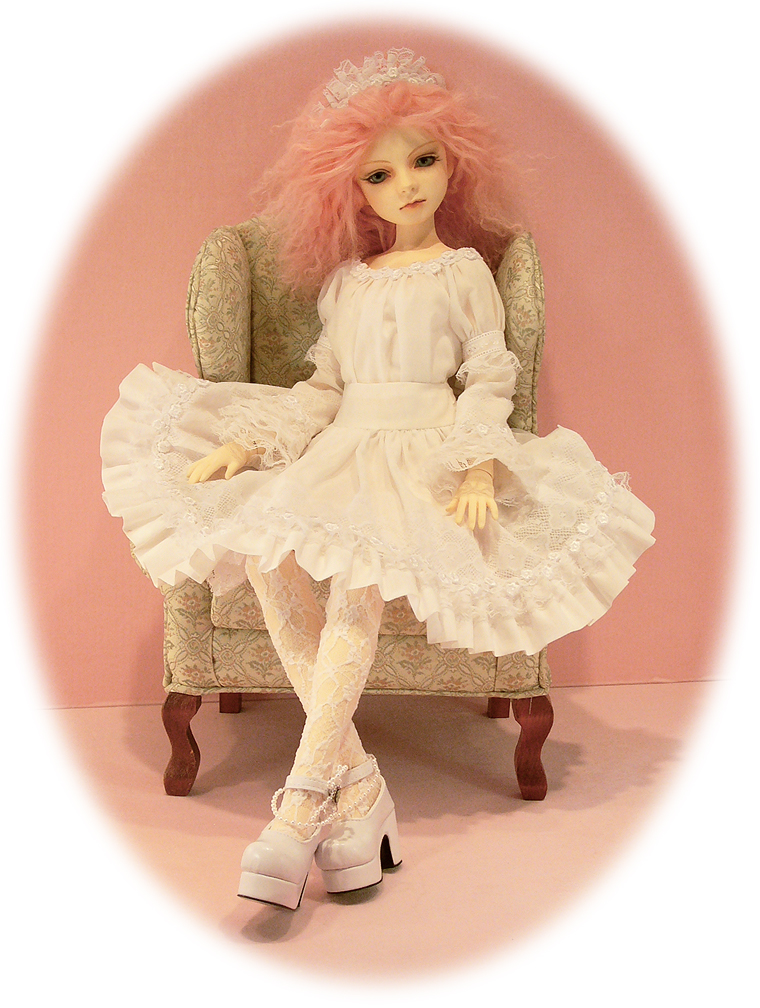 #11 Takeshita-dori Supplement
Custom pattern elements to complete two EGL (Elegant Gothic Lolita)
outfits for 60cm Lishe/Luts Delf, Volks SD/SD13, Unidoll and Gena/Soom girls.

#11 is Complimentary with the #10 Takeshita-dori pattern


The world has grown dark.
Leaders lie
and Truth has lost her sight.

Let's walk awhile
and find ourselves along the way.

Just 400 meters to go. . .

Beauty in the windows
and a remedy for a yen:
crinoline, lace, ruffles and innocence.

Let's find ourselves on Takeshita-dori
where stars shine bright
and we are beautiful, young, and free.

Takeshita-dori is a pedestrian-only street in the Harajuku district of Tokyo. Shifts in cultural values are reflected and predicted in the fashions that are sold in the shops and worn on the street.


Many of you asked if I would offer pattern #10 (sized for 60cm Obitsu and LB Ryung) for the other 60cm girls. I wanted to find a way to provide you with these custom
pattern elements without duplicating any of the pieces that worked for all SD sizes.

Here's the solution: #11 provides 7 more pages of patterns, including custom pieces for CP Luts Lishe/Miyu, Soom (e.g., Gena), Unidoll, and Volks SD/SD13, plus alternate
puff sleeves, an elegant gored skirt, self-fabric ties, and guidelines for reassembling the pattern elements in #10 and #11 to create your own special outfits.

This complimentary pattern provides ideas and guidelines for setting #10 in flight!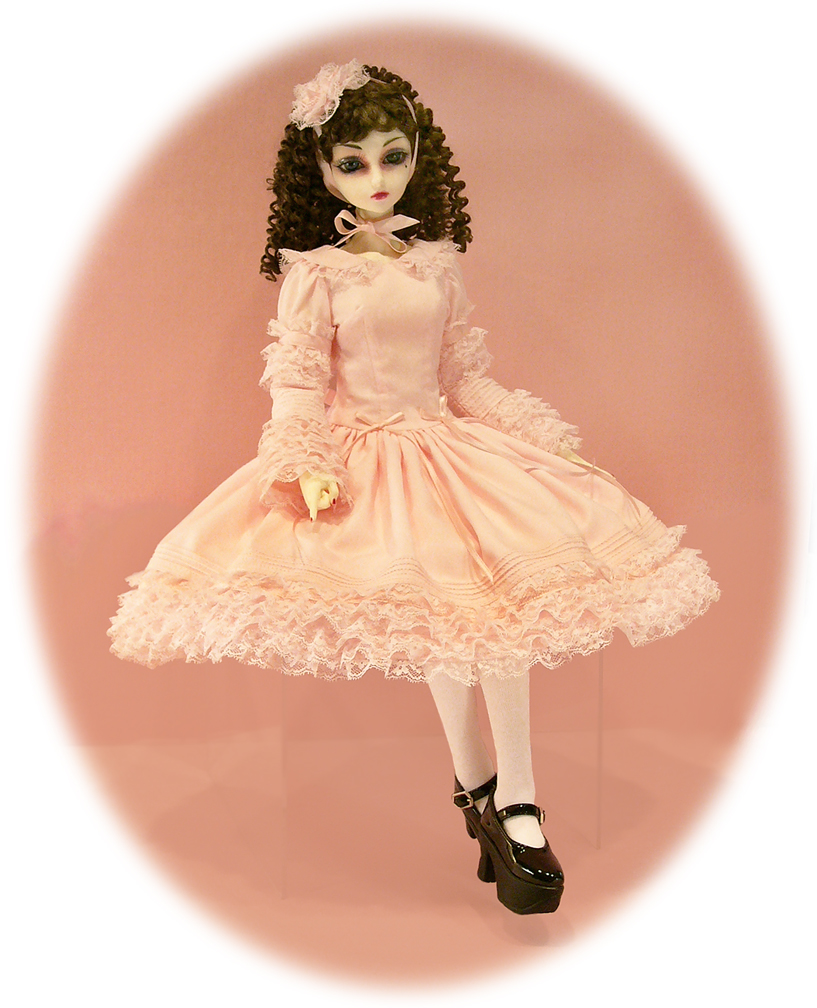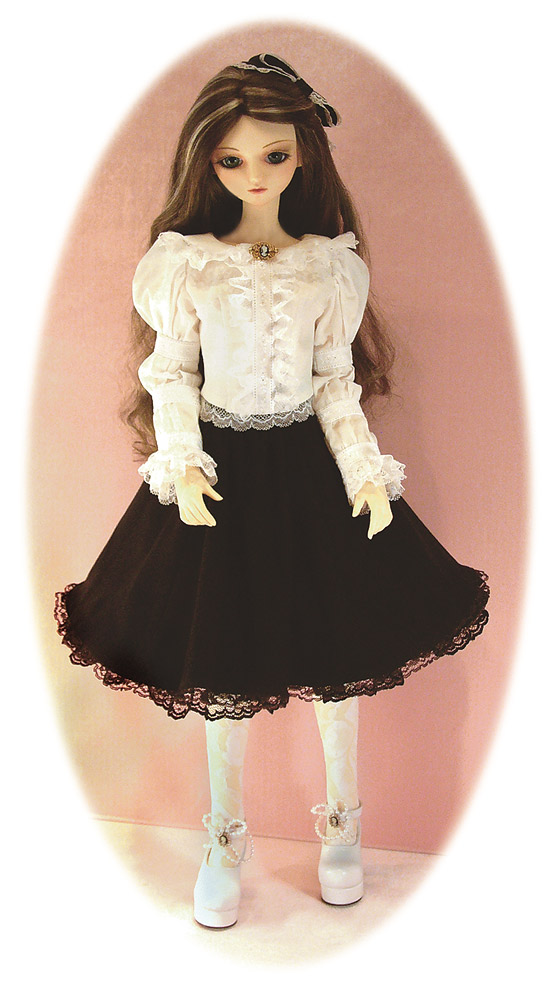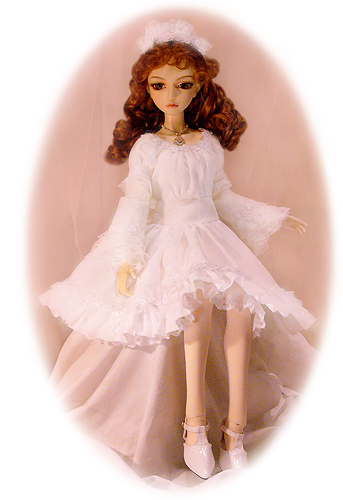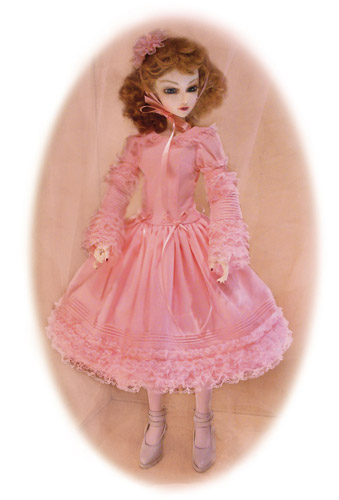 Go to
pattern:

38

39

40

56

57


64

65

66