#8 Ambassador
Custom fitted separates for Elfdoll's 60cm LB Ryung

Ryung is getting dressed for work. No one really knows what Ryung does during business hours. Ask her friends, and they'll simply answer, "People come to her for advice."

In or out of the office, Ryung is an ambassador of beauty. . . inside and out.
With this pattern, you can make many different garments for Ryung. . . a suit (dress with matching jacket), a short skirt with faced waistline, flared pants with faced waistline, a fitted sleeveless top in two lengths (waist-grazing or cropped), and an asymmetrical hat. Layer the partially lined jacket over the sleeveless sheath dress with waistline seam for easy diplomacy. Or, slip the jacket over the tops and pair with pants or a mini skirt for an unrestrained fashion statement. Easy construction leaves the door wide open to your own interpretations. Each piece fits our Ambassador of Beauty flawlessly!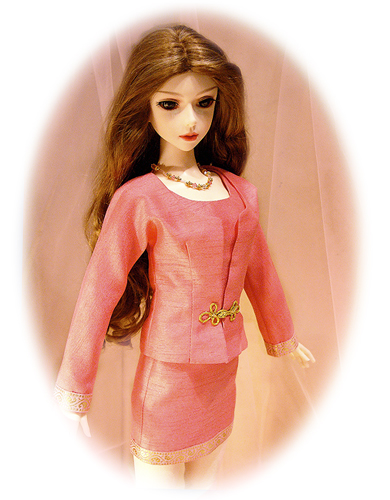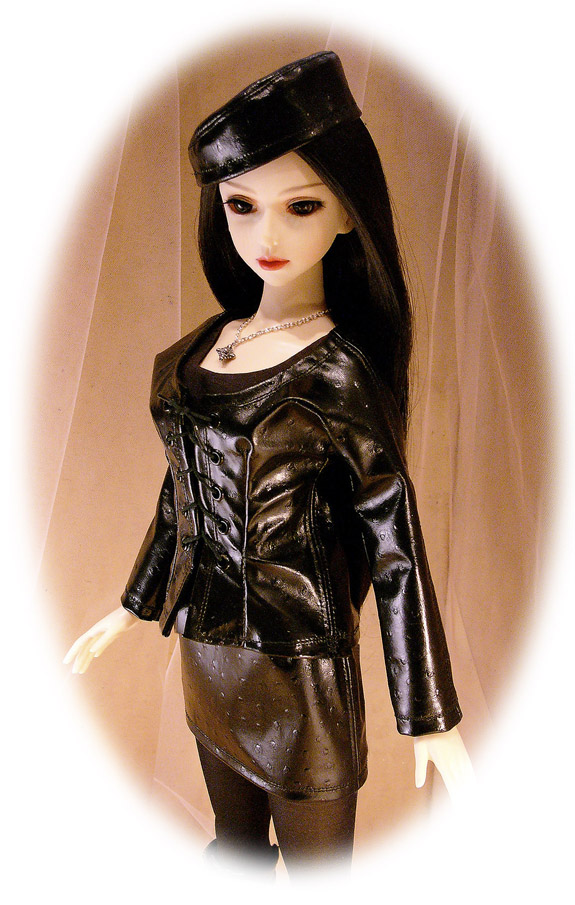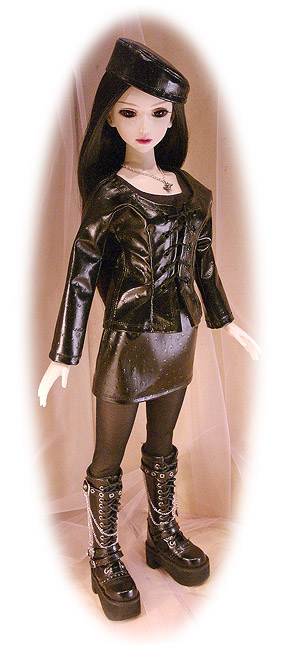 Go to
pattern:

38

39

40

56

57


64

65

66